Cardano Founder Charles Hoskinson Considers Expansion in Africa
Cardano founder Charles Hoskinson sees Africa as a promising crypto hub and plans to capitalise on its underexplored potential.
Hoskinson ended his two-week social media hiatus, which had started shortly after the Cardano Summit, by tweeting his future plans concerning the continent.
"Heading to Africa soon – starting in South Africa all the way up to Egypt. Let's go change the world together!" – he wrote.
The Cardano team will embark on a scouting trip to Africa, according to its press release. Hoskinson's scouting team will then participate in the selection of start-ups that will receive not only necessary financial support from the VC fund, but also education and other forms of aid should there be need to.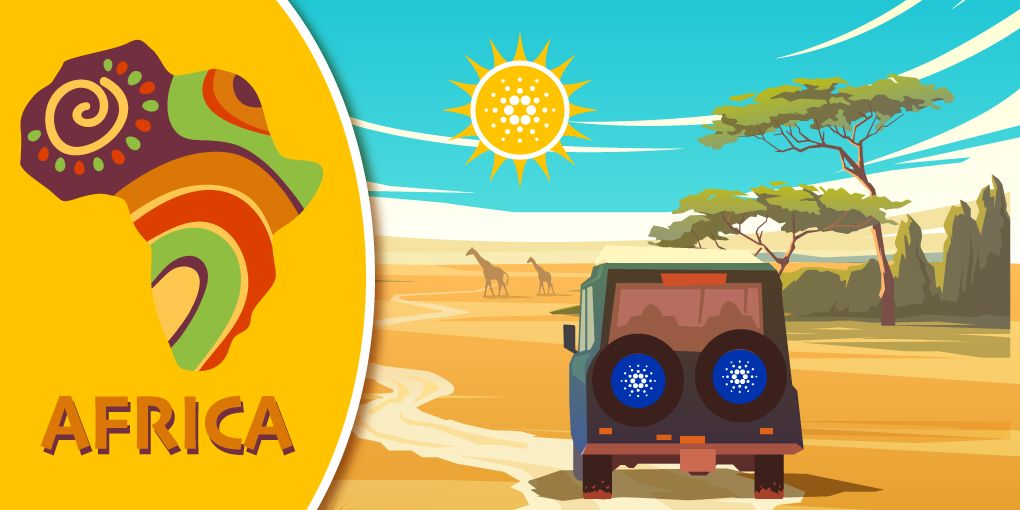 The forthcoming trip is not the first time Hoskinson or Cardano are taking interest in the continent. Input Output Group (IOG), which oversees Cardano's development, is currently trying to provide IT education in various sections of the continent, for instance, in Ethiopia. IOG has since formed a partnership with the Ethiopian government and is currently working with five million teachers and students.
Along with Hoskinson, the Cardano team will travel around Africa to meet with the heads of creative start-ups and significant diplomatic personalities. Zanzibar, South Africa, Burundi, and Kenya will all be visited throughout the rounds.
Cardano's Price Still Calm Despite Developments
Despite the project's announcements and other similar developments in the past week, Cardano's native cryptocurrency, ADA, has not seen much favourable movement. This is very much unlike its bullish rise at the start of September. ADA' s recent momentum is also negative, despite the market's overall rising trend in recent weeks. Altcoins have moved in lockstep with Bitcoin this week, rising along with the major cryptocurrency. The renewed momentum in the broader crypto market was expected to provide ADA the boost it needed to return to its prior highs. However, the asset has yet to make any significant gains in recent days.
Battling to maintain its position above the support level, Cardano is currently trading at a low of $2.144.
You can buy or trade any of your preferred tokens for Cardano (ADA) on ChangeNOW without any hidden fees.
Welcome to the NOW experience! The ChangeNOW team presents you with the new community-inspired crypto wallet – NOW Wallet.