Cardano Foundation Recaps 2021: "Year of Incredible Growth"
Frederik Gregaard, Head of the Cardano Foundation, has released a public letter that re-examines 2021 as an incredible year for the Cardano network.
Throughout 2021, the blockchain protocol as well as its native currency $ADA have been met with growth to a remarkable degree, with the token's price rising substantially over the past 12 months.
A Record Year For Cardano
In his post, the Foundation's CEO pointed out that this year the Cardano protocol was met with continued expansion, technical advancement, and community growth. The exhaustive post also highlighted a number of collaborations that contributed to Cardano's journey going forward.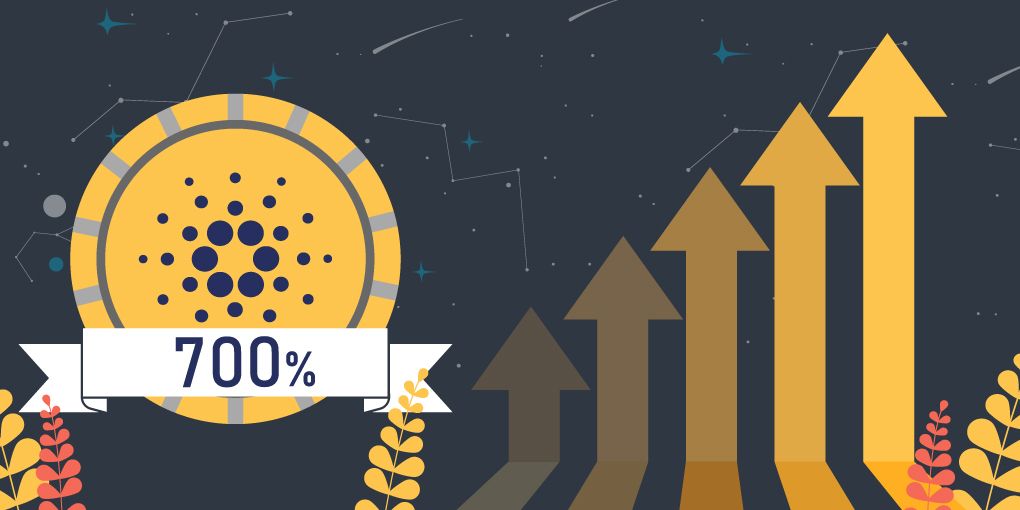 According to the CEO, several on-chain developments point to a rise in the adoption of the token. Cardano network protocol is estimated to have expanded so much that more than 2.5 million $ADA tokens have been minted on it since March, when the ledger began holding multiple assets.
About 2 million out of the 2.5 million virtual assets minted on the network are reportedly non-fungible tokens, or NFTs. In addition to this, 2.58 million new wallets have been created on Cardano to facilitate 23.8 million transactions on the blockchain.
From October to November the protocol witnessed a massive surge in the number of live addresses. In October, Cardano had about 50,506 active addresses, in November, however, the network had about 216,072 live addresses in total, more than four times the original number. This came following a rise in on-chain activity and a decrease in transaction fees from $0.45 to an average of $0.38.
Significant Milestones
Gregaard also stated that the network's community has experienced an increase in use and adoption partly because of the Alonzo hardfork which added programmability to Cardano. This granted access to decentralized applications alongside bringing smart contracts onboard, both of which the DeFi industry is based on.
Cardano's move to accommodate smart contracts resulted in several companies vying to become the first Cardano-based decentralized exchange platforms. Gregaard did not fail to note the good number of partnerships the Cardano network formed with various organisations this year.
The list includes Veritree, e-sports platform Rival, the non-profit organisation Save the Children, and goods and product platform Scantrust among several others. Cardano also hit other milestones this year such as the number of its active addresses passing the one million mark. In a similar fashion, at the start of this month, Cardano had a noteworthy achievement after 20 million transactions went through the network.
Ahead of an increase in network traffic (which Cardano's developmental team expects will follow soon considering their upgrades), block sizes on Cardano protocol will be expanded by 8 to 72 kilobytes. At the moment more than 70% of the supply of $ADA tokens has been staked by users, earning them profits in interest as they await the launch of new DeFi apps.
You can buy, sell, or swap any of your preferred tokens for Cardano (ADA) on ChangeNOW without any registration.
Welcome to the NOW experience! The ChangeNOW team presents you with the new community-inspired crypto wallet – NOW Wallet.