CAGE Launches World's First Meme Index
A DeFi project is launching the world's first meme index, as meme coins like SHIB and DOGE maintain positions on the global market.
Meme Tokens Gaining Respect
While Dogecoin has been in existence since 2013, maintaining its status as the leading meme coin in the world, it is only in 2021 that the coin truly gained traction. In many ways, Doge is credited to be a major player in the massive crypto adoption this year has witnessed, with new crypto entrants preferring the relatable coin to expensive-looking coins like BTC.
The rising respect that coins like Doge and SHIB has commanded, and the knowledge that these meme tokens are here after all, is one of the driving force behind the creation of Cage's CMI Index.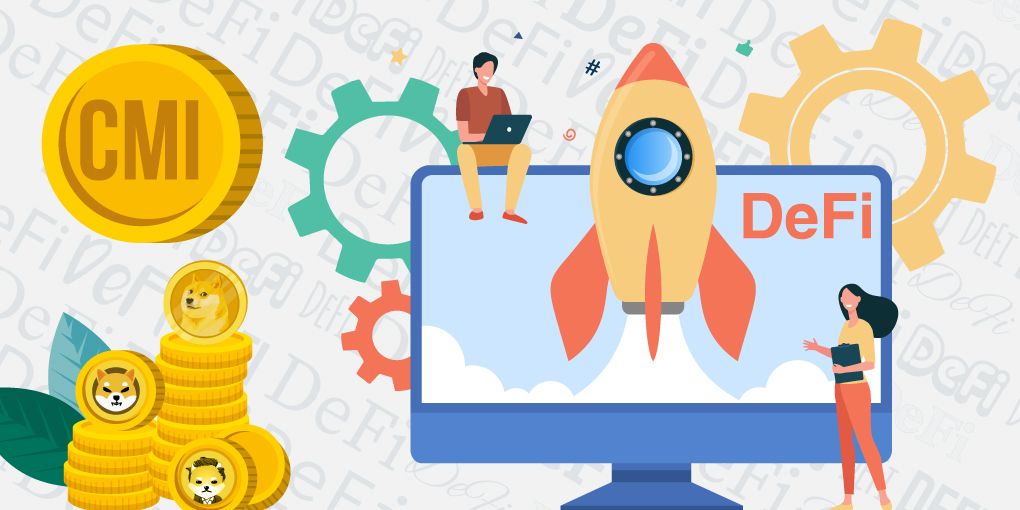 Making Meme Investments Safer
One biggest downside that has been reiterated so often to crypto investors interested in meme tokens, is the high risk investing in them carries. Unlike many major tokens and altcoins which are deflationary, most meme coins have unlimited or too much supply, and are thus not deflationary.
This is one phenomenon Cage pines to fix. The CMI Index, which is an equal aggregation of five coins, has been created to help provide a reasonable stability that is not seen in most meme tokens.
The crypto index platform has launched its meme index using a DeFi asset management called TokenSets. DogeCoin (DOGE), Cage (C4G3), Shiba Inu (SHIB), Dogelon (DOGELON), and USDCoin (USDC) are the five crypto tokens making up the world's first meme index, which has opened on the market at $10.
CMI can be purchased at TokenSets or Uniswap at press time, while Cage prepares to launch its second index. Doge currently trades at $0.2238, up 3.4% in 24 hours, while Shiba Inu is up 12.9% at $0.00004881.
You can buy, trade any of your preferred tokens for DOGE or SHIB on ChangeNOW without any registration.
Welcome to the NOW experience! The ChangeNOW team presents you with the new community-inspired crypto wallet – NOW Wallet.