Bitcoin Rebounds Above $40k Dip Amidst Evergrande Crisis
Bitcoin recorded its lowest levels yet in six weeks, falling below $40,000 as it got caught up briefly between Evergrande sell off.
As of September 22, 2021, BTC has recovered to $42k along with other major altcoins, according to Coinmarketcap, giving a bit of comfort to Evergrande lenders amidst global market fears.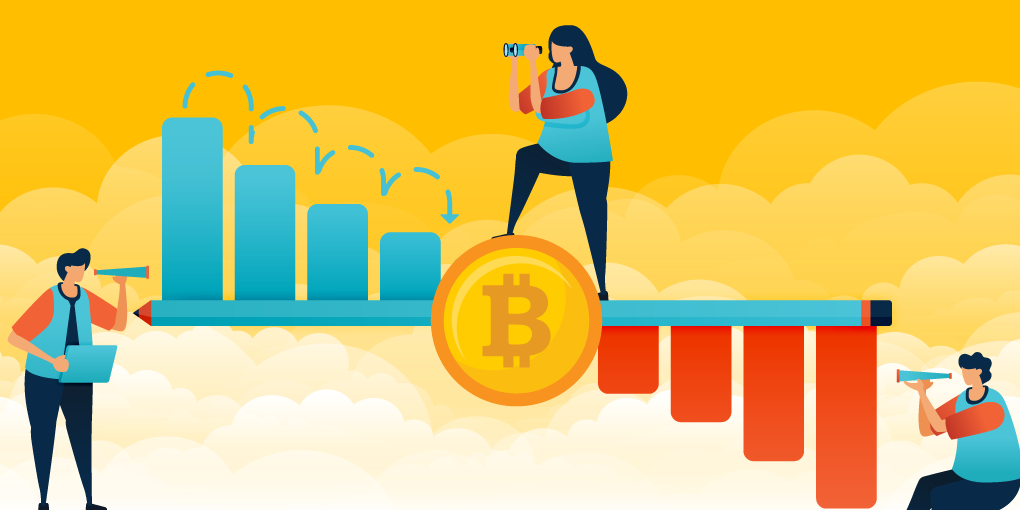 Evergrande and the Fear of Collapse
Evergrande, Chinese property giant and one of the biggest real estate conglomerates in the world, is at risk of defaulting. A possible Evergrande implosion has rocked global markets with the crypto space not escaping the shock effect.
Stock prices have dwindled over the past 24 hours, while BTC lost more than 5 percent of its price, before recovering hours later.
Despite attempts to pay immediate debts, there are strong suggestions Evergrande would still have a lot more to settle, with its debts set to be around hundreds of billions of dollars. Evergrande's crisis has reportedly left the People's Bank of China, China's Central Bank, no choice but to flush yet another 18.6 billion dollars (¥120 billion) into the banking system. Calm has been restored to the market and stocks are gradually improving, with the crypto market not as quite affected as traditional markets.
Analysts, however, fear Evergrande might become the new Lehman Brothers of China, with a potential collapse quite imminent.
Analysts including Vasu Menon, executive director for investment strategy at Singapore's OCBC Bank Wealth Management, told Bloomberg;
"In the next few weeks and perhaps in the next couple of months, Evergrande coupled with FOMC, the delta variant and a host of other issues will continue to create great volatility and to some extent that volatility will be a buying opportunity."
Others feel the fear and panic is only temporary.
Alex Krüger wrote on Tuesday :
"Odds are Evergrande will become a non-event in a matter of days. The reason for concern is not Evergrande, but traders worrying about Evergrande. Game theory," – Kruger tweeted.
Bitcoin Possible Price Levels
While Bitcoin currently trades at about $42,218 amidst Evergrande's crisis, analysts believe there is still a chance for a little rally.
Popular financial trader and analyst Rekt Capital speculates a weekly close above the 21-week Exponential Moving Average (EMA) in the near few days, touting BTC price for $43,000.
The 21 EMA bailout will also preserve a nearby demand zone as well as prepare the grounds for a possible bull.
Another trader, Pentoshi, was a little bearish, pointing to the slightly lower $40,700 level as a decisive argument for the weekly close in a few days.
You can buy or trade any of your preferred tokens for Bitcoin (BTC) on ChangeNOW without any hidden fees.
Welcome to the NOW experience! The ChangeNOW team presents you the new community-inspired crypto wallet – NOW Wallet.