5 Best Cryptocurrency Payment Gateways
As digital currencies continue to make their mark on the financial landscape, the integration of cryptocurrency payment gateways is becoming increasingly essential for businesses looking to tap into the crypto market.
These gateways serve as bridges between merchants and customers, allowing for seamless transactions in various cryptocurrencies. We've curated a list of the top 5 cryptocurrency payment gateways, highlighting their unique features and benefits.
1. NOWPayments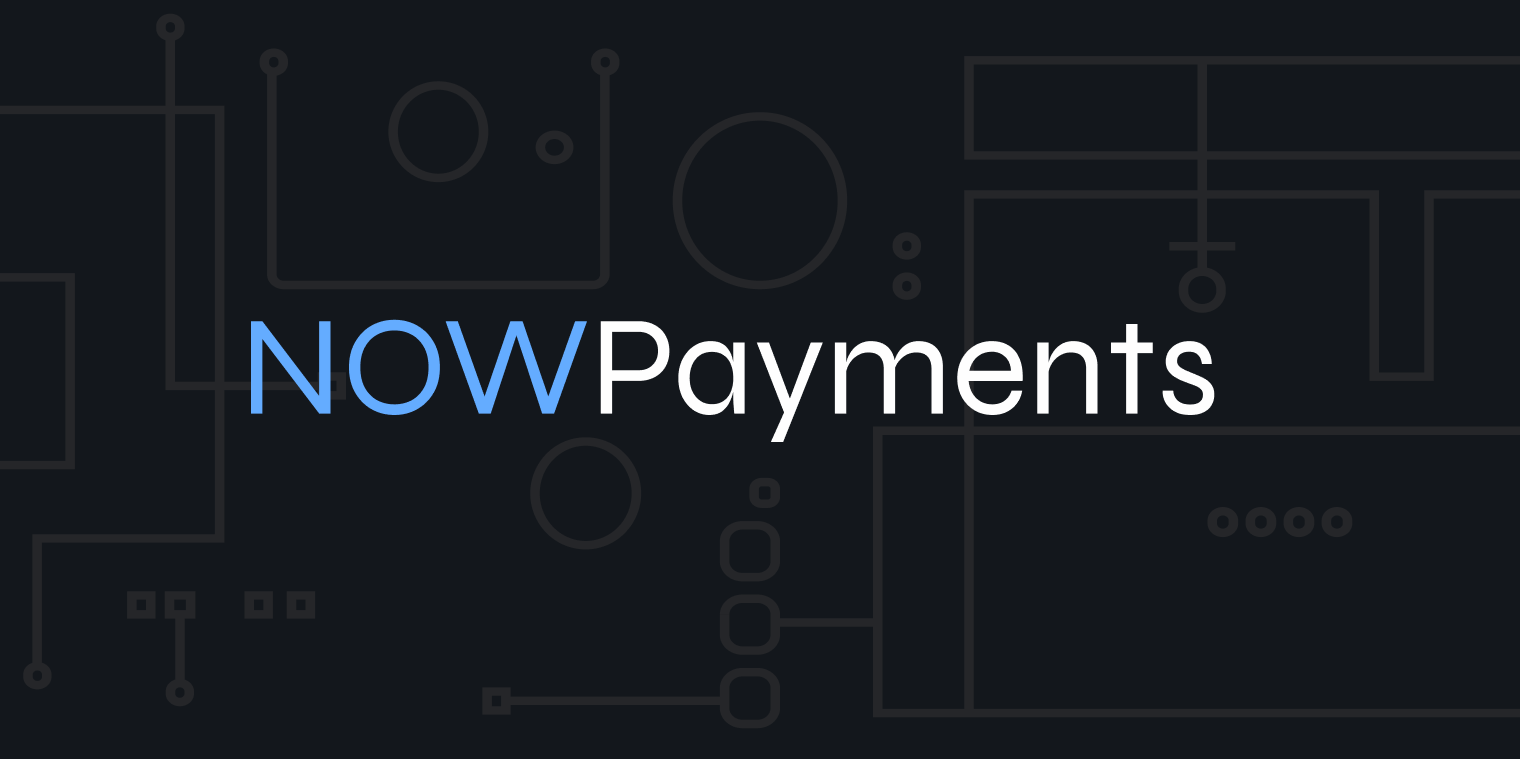 NOWPayments stands out as a premier choice for cryptocurrency payment processing with the lowest fees on the market, starting from as low as 0.4%​​. It supports a vast selection of over 200 cryptocurrencies, providing flexibility for both businesses and their clients​​. The platform is renowned for its exceptional service quality, operating non-stop to ensure that every transaction is handled with utmost care​​.
NOWPayments distinguishes itself with features like instant payouts, ensuring that funds are transferred directly to your wallet without delay​​. Another unique benefit is the personal account manager and round-the-clock support, ready to assist with any queries​​. They also offer a broad range of crypto payment tools and plugins for effortless integration​​.
2. Coinbase Commerce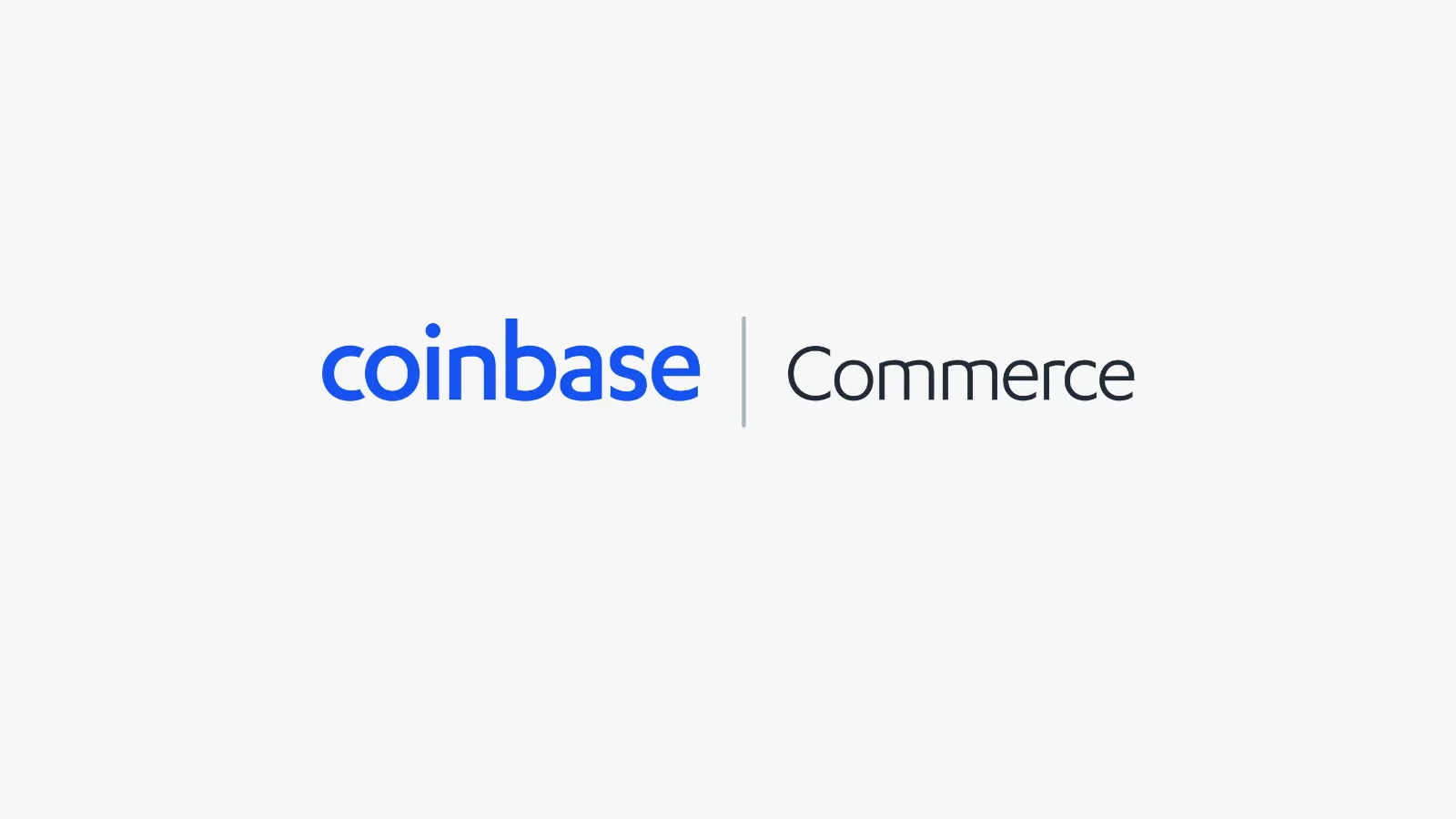 Coinbase Commerce is a well-known player in the crypto payment gateway sector. It supports integration with various e-commerce platforms like Shopify and WooCommerce. Coinbase Commerce charges a fee of 1% per transaction, which is competitive in the market. The platform supports more than 200 cryptocurrencies, making it a versatile option for merchants looking to accept a wide range of digital currencies​​.
3. Bitpay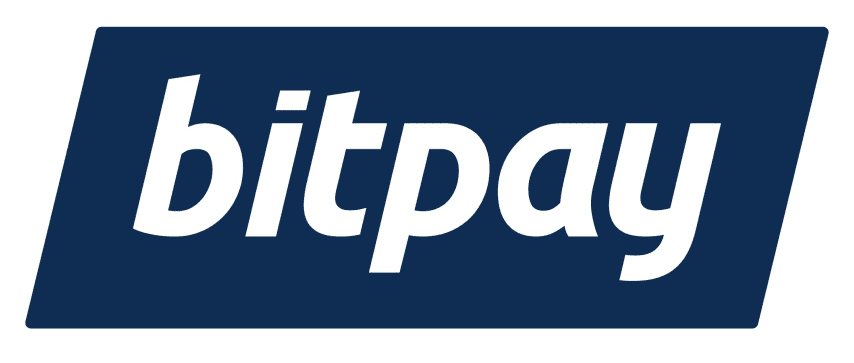 Bitpay is one of the oldest and most established cryptocurrency payment gateways. It provides compatibility with numerous e-commerce systems, including Shopify, WooCommerce, and Magento. Bitpay has a fee structure that includes a 1% to 2% processing fee along with a fixed fee of 25 cents per transaction. They support over 200 cryptocurrencies, positioning them as a comprehensive solution for merchants​​.
4. Binance Pay

With Binance Pay, users can tap into the large ecosystem of Binance services. It charges a flat 1 USDT fee per transaction, which can be economical for larger transactions. Binance Pay supports over 300 cryptocurrencies, offering one of the widest selections available, and integrates with Binance's own WordPress plugins​​.
5. CoinPayments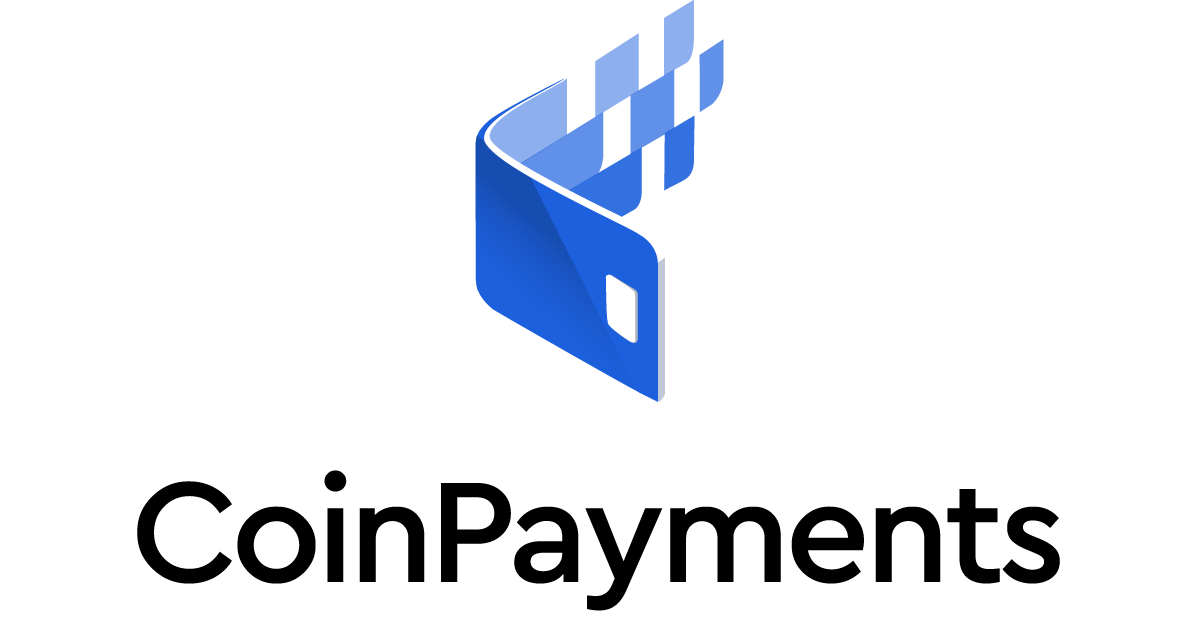 CoinPayments is recognized for its low transaction fees, matching NOWPayments with a 0.5% fee per transaction. This platform supports more than 175 cryptocurrencies and integrates with popular e-commerce platforms like WooCommerce and Shopify. CoinPayments is a viable choice for merchants who are looking for an affordable and reliable crypto payment solution​​.
Each of these gateways offers unique advantages, from NOWPayments' exceptionally low fees and personal account management to Binance Pay's vast cryptocurrency support. Selecting the right crypto payment gateway will depend on a business's specific needs, such as the number of cryptocurrencies supported, the transaction fee structure, and the ease of integration with existing systems. By leveraging the strengths of these gateways, businesses can provide their customers with flexible, secure, and user-friendly payment options, thereby enhancing the overall shopping experience and potentially increasing their customer base within the crypto community.