Active Addresses on Cardano Triple Despite ADA Price Slip
The active address count on the Cardano network has increased by 200% this month despite recent ADA troubles.
Cardano's total count of active addresses peaked at 485,000 towards the tail end of November.
Increase of Active Addresses
According to data from Messari, the number of active Cardano addresses increased by more than 25% in November 2021, with total active unique addresses almost closing in on half a million. Although recording a peak of 485,693 on November 22nd, the figure has since dwindled to about 194k active addresses.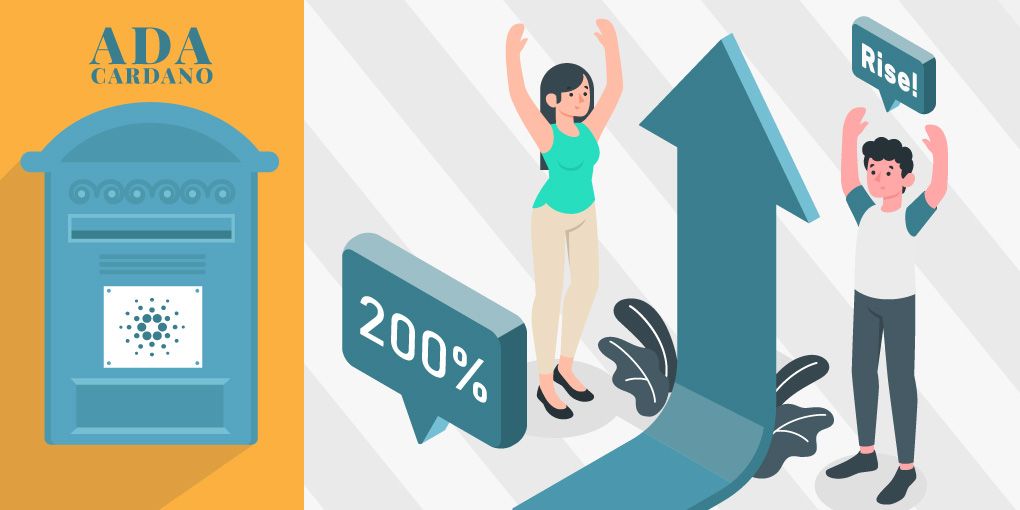 After several updates came to life and followed its much-talked-about roadmap to the letter, the Cardano network flourished with optimism, beginning the year quite well. Alonzo upgrade, which was completed in September, added smart contracts functionality to the platform. While implementation of smart contracts on the ADA network was expected to spark an uptick in adoption, traction has been slow, with ADA losing half of its ATH in September.
The network has also seen some minor setbacks in recent times. Well-known exchange, eToro, recently delisted ADA for U.S. users, as ADA price slipped even more. Recent setbacks like these are what make Cardano's increasing active addresses even more impressive.
Is the Future Bright for Cardano?
While the value of ADA is slipping, Cardano's future remains quite interesting, especially with its slew of upgrades and enhancements yet to be implemented. Since Alonzo, the network's capabilities have increased, receiving more developers as active developments like Sundae hope to exploit Cardano's new DeFi offerings.
There has likewise been a notable increase in DeFi-related innovations. On Cardano, Ardadex became the first DEX and NFT marketplace, while COTI is launching a new stablecoin. ADALend, a new lending protocol, will also play an important role in the rapidly evolving ecosystem.
Cardano's success will be largely determined by the strength of its ecosystem. It appears to be well-poised to serve as a credible alternative to Ethereum, which continues to reign supreme in the DeFi sector. Ethereum is also focusing on technological upgrades, as next-generation networks strive to spring up as well.
You can buy, trade any of your preferred tokens for Cardano (ADA) on ChangeNOW without any hidden fees.
Welcome to the NOW experience! The ChangeNOW team presents you with the new community-inspired crypto wallet – NOW Wallet.