Decree to Promote Free Crypto Circulation in Belarus
The Belarusian President Alexander Lukashenko has passed into law a decree that backs the free circulation of crypto in the country.
Belarus President Signs Decree Backing Crypto
An official statement supporting the free flow of cryptocurrency across Belarus was issued by Belarus' President on Tuesday. Alexander Lukashenko, who has ruffled feathers in the past with his decrees, signed a new proclamation titled "The registration of virtual wallet addresses and the circulation of cryptocurrencies."
Like El Salvador's crypto-positive leader Nayib Bukele, Lukashenko has also been accused of being autocratic. This hasn't stopped the president from his new fixation on a free-flowing crypto country of course. The Belarusian president has also expressed a desire to curb all illegal crypto activities in the country.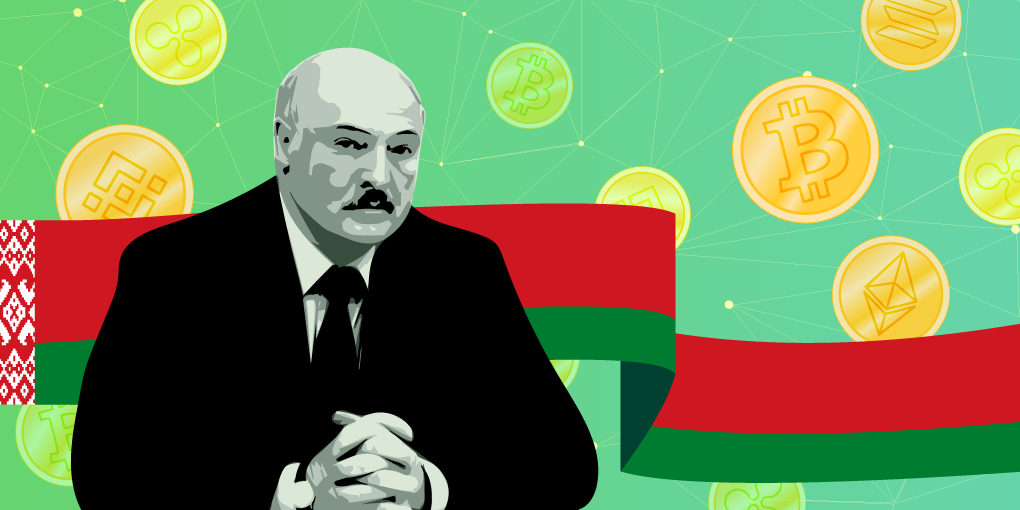 Lukashenko's recent decree will provide HiTech Park (HTP) with the legal framework to manage a record of virtual wallet addresses that are used for unlawful transactions. According to the proclamation, continuous monitoring and clarification of regulatory requirements are needed for the crypto space to flourish.
Belarus, unlike countries with stricter crypto policies, allows digital currencies to be freely traded within its borders. It appears that Belarus has plans to tighten the country's crypto regulatory framework. Lukashenko said in the formal proclamation that the government will take steps to ensure crypto investors in Belarus are protected from losses and unintentional illicit transactions.
It had previously been speculated that Russia, Belarus' nearest neighbor, was mulling a ban on all cryptocurrency activity. By branding itself as a crypto-positive with proper legal frameworks, Belarus might be shaping up to feel a void in the crypto space.
Is Belarus Aiming to Be Crypto-Friendly?
The President of Belarus in his statement reiterated his belief that his country "has every opportunity to become a regional hub in the [crypto] industry."
According to Lukashenko, the government has been intent on embracing crypto-friendly policies at a rapid rate. Notably, Belarus was one of the first countries to legally permit businesses to make use of smart contracts in their business dealings. It has also been a testing ground for digital token activity. Convertible loans, options contracts, noncompetitive agreements, non-solicitation agreements, and indemnity agreements remain legal options open to crypto businesses in Belarus.
The country's crypto taxation history is also favorable. Known for its lenient tax levies on crypto miners and an increasingly crypto-friendly environment, Belarus' rebrand as a crypto hub might just be realizable in the near future.
You can buy, sell or swap any of your preferred tokens on ChangeNOW without any registration.
Welcome to the NOW experience! The ChangeNOW team presents you with the new community-inspired crypto wallet – NOW Wallet. For safe and efficient asset tracking, try our crypto portfolio tracking app – NOW Tracker.