ChangeNOW Apps & Web Updates
Last week, plenty of useful features were rolled out with the updates in NOW apps and on our website.
Have you had the chance to check them out yet? This week, we welcome some more major improvements. Let's quickly review what's new in ChangeNOW products.
Widget Upgrades
First of all, our exchange widget is being further developed. This week, timer and the option of reversed estimates for fixed rates became available in the widget. Besides, if you don't have a NOW Wallet yet, the widget will direct you to the page where you can download it.
Widget is a great tool to increase traffic monetization, along with other B2B solutions such as referral links and buttons. It is easy to install and customize the widget so that it fits into your website neatly!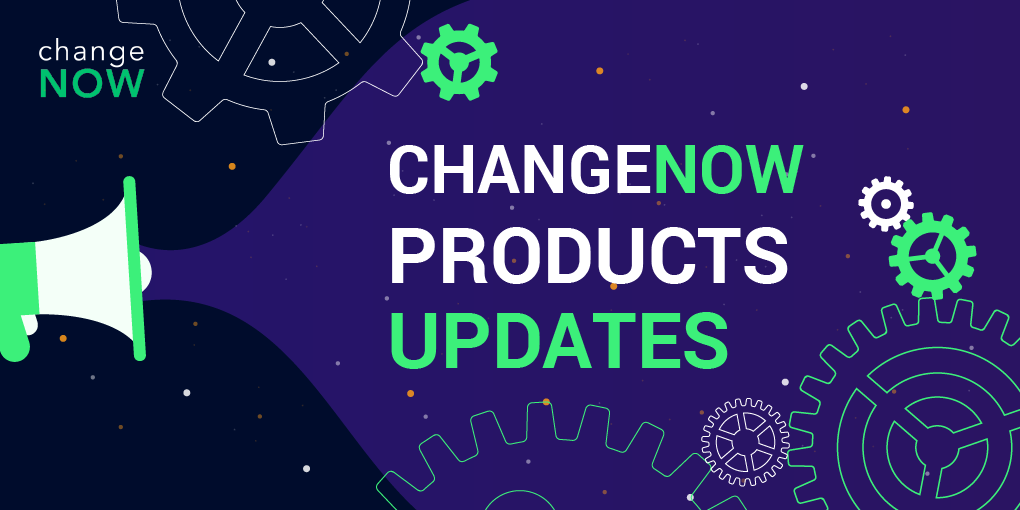 New Assets in NOW Wallet
As for our mobile apps, NOW Wallet keeps adding new cryptocurrencies to the range. Last week, NFTs were integrated into the app. This week, Theta and TFuel became available for storing and exchanging in NOW Wallet.
ChangeNOW Mobile Improvements
Traffic optimization was rolled out in the latest update for Apple users. VIP levels will now be displayed at ChangeNOW Mobile Exchange on Android devices. Moreover, rate estimates for buying and selling coins
will be calculated faster.
NOW Tracker Updates
The camera bug on iOS devices has been fixed.
Make sure to update your NOW apps and check out all our new features.
Cheers,
ChangeNOW team