5 Most Common Mistakes in Trading Cryptocurrency
Eleanor Roosevelt once said, "Learn from the mistakes of others", and this quote strongly applies to what we'll be discussing today. If you're reading this article, you're either a person who is starting to show interest in cryptocurrency trading or one who has a ton of experience at it. Either way, there are some common mistakes both novice and experienced traders are prone to. They can end up costing a few thousand dollars worth of cryptocurrency if traders are not careful. 
Most common mistakes: 
Building a large portfolio too early
Investing sums of money that could affect your day-to-day activities
Falling into traps set to scam you
Choosing unreliable exchanges and/or exchange services
Letting emotional factors get in the way of your decision making 
1. Spreading yourself thin
In any type of investment or trading, it's safe to say that working with a small portfolio is the best way to go. You might not know this, but the 20 wealthiest men and women in America today made their fortunes largely thanks to a single stock. That applies well to the cryptocurrency world, too. A good step to take would be starting with small amounts of one or two coins to get your feet wet before jumping in the deep end. It sounds easier than it is because of the staggering amount of different currencies one can buy and trade. Experts suggest that a decent way to go is starting with Bitcoin and slowly branching out to other cryptocurrencies – but only when you feel confident enough. 
2. Investing more than you can afford to lose
When trading, you need to minimize your losses to a very small amount. You see, if you plan to become a very frequent trader, the minimization of losses is key since you're going to need your capital all the time for new trades. It is also important to make sure you only use the capital you don't need for necessary things in your everyday life. Trading capital should just be money you can afford to lose. Starting with a small investment and then depositing more if you have more money left would be a healthy strategy. 
3. Being too trusting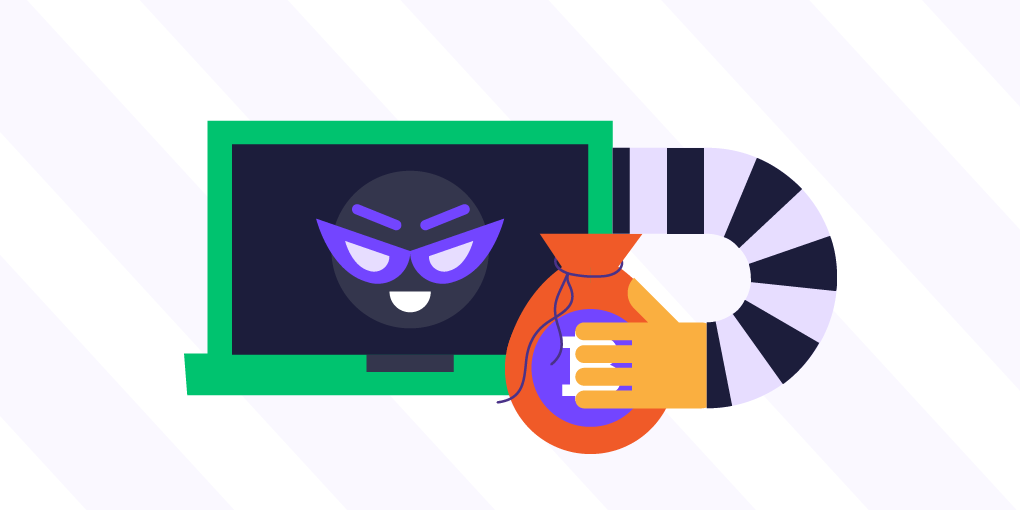 The cryptocurrency space is full of different opportunities, although not everything is what it seems. It is very easy for novice traders to become a victim of scams. New coins are being introduced at a very rapid rate and it is rather difficult to distinguish between the legitimate altcoins and the illicit ones. It would be very easy to simply stay away from any new coin until it properly establishes itself in the market. But at the same time, investors and speculators want to buy potentially powerful coins as cheaply as possible. Getting in at a later stage will decrease the chances of making a big profit along the way. There is a very fine balance to walk between buying coins cheaply and investing in a pump-and-dump scam at the wrong time. Most novice traders will experience the latter option well before they make their first major profit. But you know better now, don't you?
4. Choosing an unreliable exchange and/or exchange service
There are some clear market leaders who can be trusted when it comes to trading crypto, whereas others seem shady. Telling the difference between the trusted and the sketchy ones isn't necessarily easy, so it is best to always do your own research before trusting an unknown company with your money. It can be difficult if not impossible to get it out again when things go wrong. Using an unreliable exchange can result in withdrawals not being honored or trading markets becoming inaccessible at the wrong time. As for the exchange services, some of them may use tricky algorithms to charge you more money – learn more in a special investigation by ChangeNOW. 
5. Greed
Letting your emotions get in the way of your decision making is a big mistake. One of the most powerful emotions that can come into play is greed. You might see a coin surge 30% in a few hours. Then you invest in it on impulse, because you let your head run wild and think about buying a brand new car or quitting your job. The best step to take is to do tons of research on the coin and when everything looks good, you invest.
There are many more mistakes you can make while trading cryptocurrency, but we've just gone through the 5 most common ones. As we say in the disclaimer below, we are not giving anyone any financial advice. But there is one piece of advice we can certainly give you – always do your own research and keep track of your emotions. To convince you why this is important, we've found three stories on how crypto changes people's lives – and what mistakes they regret making. Enjoy reading, and good luck! 
Disclaimer: This article reflects its author's opinion only and is not financial advice. We take no responsibility for the results of any trader's decision or action.