Why Indian Teenagers Are Fast Becoming Cryptocurrency Investors
The crypto wave in India is spawning a new kind of investor: the enterprising teen. Teenagers' resolve to pour spare cash into the crypto sector is helping to drive an investment boom that is finally causing the world to pause and pay attention.
Total investments in crypto assets was estimated to be $6.6 billion (Rs49,189 crore) in May, up from $923 million a year ago. Teens are purchasing digital tokens and are rapidly becoming familiar with the market fluctuations, drawn by the prospect of making big gains. Economic effects of the past pandemic and its resulting boredom have helped usher a lot teenagers into the crypto industry, too.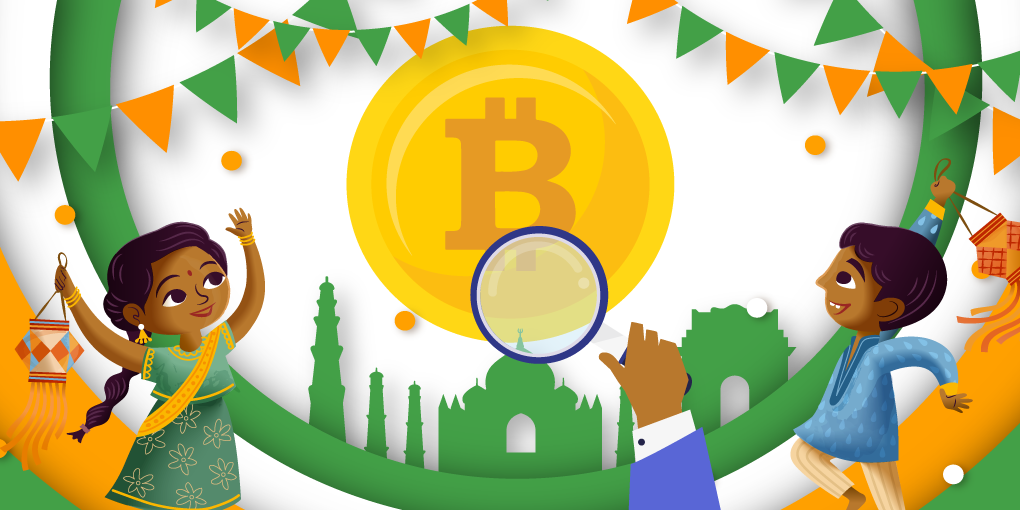 Government support and positive legal disposition towards the crypto space have also helped spur adoption, with the Supreme Court's decision last year to overturn a 2018 prohibition on trading digital tokens offering major encouragement.
How Indian Teenagers are Becoming Crypto Investors
Platforms like WazirX, CoinDCX, and CoinSwitch Kuber have launched social media campaigns and developed applications. Trading platforms like WazirX are individually using Twitter and other channels to push government officials to promote blockchain technology and virtual currencies.
Cryptocurrency exchanges do not allow investors under the age of 18 to trade, however, many Indian teenagers get around this by making use of their parents' identities.
Young investors are attracted to the possibility of making large returns by investing little sums of money. WazirX, for example, allows investors to invest as little as 100 rupees ($1.4) in Bitcoin.
According to Quartz India, Prabh Simran, a 19-year-old Punjabi medical student, claims that some of his transactions have earned 1000 percent profit. Other teenagers have also indicated differing degrees of profits.
The Unclear Position of Cryptocurrencies in India
Although the Supreme Court's ruling to lift prohibitions on banks working with cryptocurrency companies is a hint that authorities aren't totally opposed to digital tokens or blockchain technology, many young investors are preparing for restrictions. They point to India's lack of explicit laws as a barrier to the country's adoption of digital tokens for widespread usage.
The Indian Parliament is preparing a cryptocurrency law, but it is uncertain when it will be debated or what it would entail. The fact that global growth of cryptocurrencies fosters grounds for possible fraud and laundering accounts for a large part of Indian authorities' scepticism.
Some teens have already planned how to safeguard their assets in the event of a sudden ban, such as by opening several trading accounts in local and international markets. Simran intends to transfer his Bitcoin assets to relatives in other countries, who will cash them out on his behalf.
You can buy or trade any of your preferred tokens for Bitcoin (BTC) on ChangeNOW without any registration.
Welcome to the NOW experience! The ChangeNOW team presents you the new community-inspired crypto wallet – NOW Wallet.