Robinhood Stock Drops Following Data Hack Revelations
Robinhood's shares fell by more than 3.1% after the company admitted a security data breach.
Data Security Leak Announcement
Hackers stole the e-mail addresses of over five million Robinhood clientele, the retail stockbroking firm stated in a press release. On Monday, after-market trading for Robinhood's shares plummeted 3.1 percent after the firm confirmed a Nov. 3 security data breach. The company's stock has fallen below its $38 IPO price.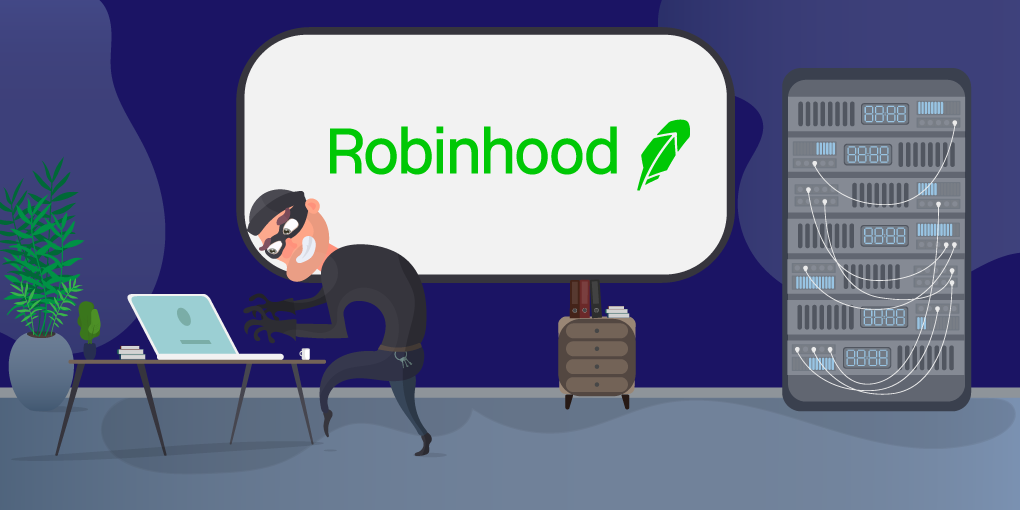 On Monday, in a blog post, the famous trading platform stated that an unauthorized third party obtained access to a limited amount of personal information for a portion of its customers. A demand for an extortion payment was made by the hacker, according to Robinhood, which promptly alerted law enforcement.
Following the breach, there are concerns that the attacker might now possess personal details of more than five million users, including personal email addresses and other ids.
Robinhood however reassured that no personal information such as Social Security numbers, bank account, or debit card data was compromised. The trading platform also declared that no clients were harmed financially as a result of the hack.
Security Breach in the Past
In September 2020, Bloomberg News, shared stories of a few Robinhood consumers who reported their accounts had been emptied by criminals, and described the personal investment fintech's less-than-helpful reactions.
Five consumers questioned by Bloomberg alleged that in part due to the lack of an emergency helpline, the crypto outfit reacted unsatisfactorily to heists on their trading accounts. One of the complainants, Bill Hurley, told Bloomberg that he lost $5,000 in stock and Bitcoin in a rapid heist. Hurley claims Robinhood's customer support might have responded only after two weeks had elapsed to his demands for help.
Because of regulatory constraints, Bitcoin stored on Robinhood cannot be moved to another platform. It is, however, possible to cash it out. The criminals targeted people's email accounts, according to Robinhood, and did not obtain access via a security breach.
The recent breach is similar to a Robinhood attack that took place last year. However, this time clients did not suffer financially according to the company.
You can buy or trade any of your preferred tokens for Bitcoin on ChangeNOW without any hidden fees.
Welcome to the NOW experience! The ChangeNOW team presents you with the new community-inspired crypto wallet – NOW Wallet.