Popular Digital Wallet Strike Launches in Argentina
Strike, a lightning network-based digital wallet, is launching in Argentina, as the crypto industry continues to make fast traction in Latin American countries.
Cryptocurrency a Boon for Argentinian Economy
Strike, a mobile payments and digital wallet which specializes in providing Bitcoin-related services, has recently begun business in Argentina. In a series of tweets released on Wednesday, January 11th, CEO and Founder of Strike Jack Mallers confirmed that the payments app would be available to users in Argentina.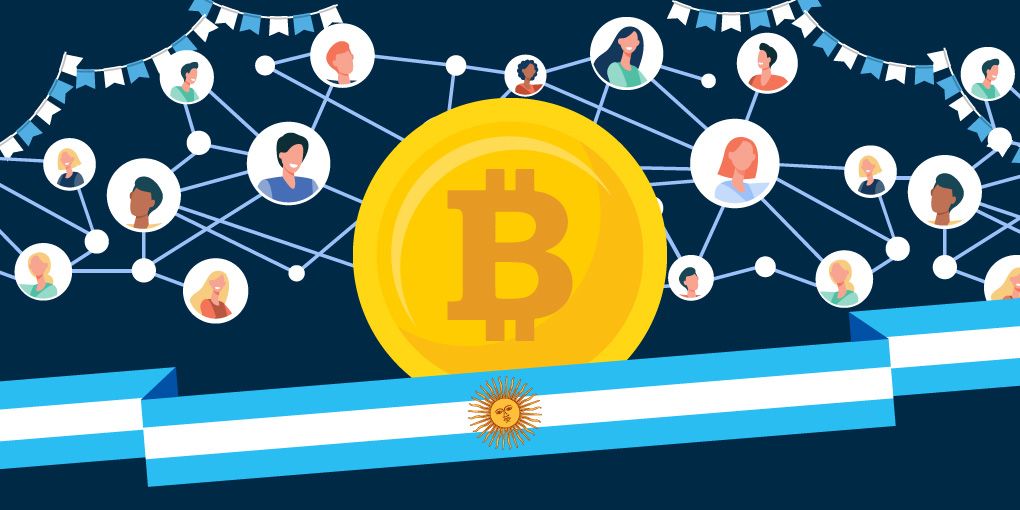 In the tweets, Jack reveals his objectives for launching in the country, stating that the company aims to improve the financial experience in the region. Argentina, despite being one of the largest economies in South America, has been enduring a period of economic turbulence, with the Argentinian Peso falling by 50% in 2018, and a further 25% in 2019. Inflation rates remain above 50%, which increases the demand for a decentralized monetary system that will engender financial freedom, which is exactly what Strike aims to provide.
Argentina has long been at the forefront of the cryptocurrency movement, as the country's cryptocurrency adoption rates are through the roof. In fact, in towns like San Martin de Los Andes, a city in the southwestern province of the region, over half of the population have some experience with cryptocurrencies, and about 40% of businesses in the area accept payment in Bitcoin. With Strike's decision to set up shop in the region, the adoption and use of cryptocurrency in the country is expected to skyrocket.
It appears that Strike's expansion to Argentina is a part of a major scheme to expand their business throughout Latin America. According to Mallers, the company's Latin American team has grown four times its size since its initial launch in El Salvador, and will continue to spread throughout the South American continent.
Strike is a newly developed mobile payments app and digital wallet that allows users to send money and make payments to any user around the world in any currency in real-time, at lower costs. Since its launch in January 2021, it has been established in over 200 countries and promises to transform the global financial landscape, with Latin American countries its latest focus.
You can buy or trade any of your preferred tokens on ChangeNOW without any registration.
Welcome to the NOW experience! The ChangeNOW team presents you with the new community-inspired crypto wallet – NOW Wallet.