Major Russian Bank Tinkoff Acquires Crypto Exchange
Tinkoff Private Bank has acquired majority holdings in Aximetria, a Swiss crypto company, as it plans to significantly expand its range of crypto services in Russia and other countries.
Tinkoff's Crypto Ambitions
Tinkoff Bank parent company, TCS Group Holding, has bought new stakes in the Swiss cryptocurrency company Aximetria, efficiently becoming its majority owner.
The move does not come as a surprise, as Tinkoff has declared its crypto ambitions for months. Back in October, the head of TCS group, Oliver Hughes, said that although cryptocurrencies were becoming popular investment options even among its customers, the bank does not have a proper mechanism in place to offer them this product. There were also concerns as to how crypto products might be offered in Russia, considering the Central Bank's tough stance on digital assets.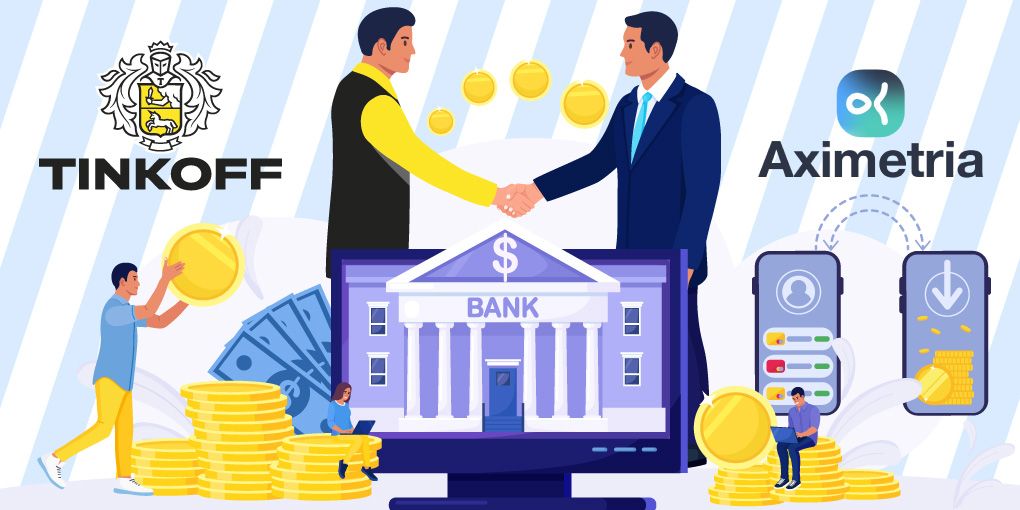 TCS Buys Aximetria
According to its website, Aximetria is now part of the TCS group. From documents shared by the Aximetria GmbH company, it appears TCS Group initially purchased 4,449 shares of the company at 100 Swiss francs each, which is about half a million USD in total. This alone suggests, Tinkoff already owned about 83% of the Swiss Fintech Service since November.
Now, four months after Tinkoff first made its crypto ambitions public, Aximetria has been declared an official part of the TCS Group.
"Aximetria will develop as part of the international expansion of the Tinkoff Group in compliance with all the requirements of the jurisdictions of international presence," Aximetria told Russian news outlet, The Bell. "The details of the deal will be disclosed in accordance with the accepted standards of disclosure in the Group's annual reports,"
On the fintech company's website, Aximetria describes itself as one of the first companies to receive permission from FINMA (Swiss Financial Market Supervisory Authority) to process cryptocurrency and fiat transactions. The company was founded in 2018 and has since partnered with the investment company Digital Horizon, with a resolve to invest in companies and assume ownership of at least 70-80% of their stake.
You can buy, sell or swap any of your preferred tokens on ChangeNOW without any registration.
Welcome to the NOW experience! The ChangeNOW team presents you with the new community-inspired crypto wallet – NOW Wallet.