Dogecoin Rises After Elon Musk's Tease About Tuition Fees
Elon Musk's "tease" tweet on accepting Dogecoin as school fees caused a significant increase in the coin's market value.
Mixed Reactions from the Public
Following Tesla CEO Elon Musk's tweet that his fictitious college could receive Dogecoin for tuition costs, Dogecoin's market value increased by $3 billion in minutes. Musk also joked that students with dogs might be eligible for a discount of some kind.
Musk had previously tweeted on October 29 that he intends to "establish a new university: "Texas Institute of Technology and Science." While the risque acronym of the University was the butt of many Twitter jokes and critique, Musk's tweet about using Dogecoin as the sole form of tuition payment was also just as discussed. The two terms, Doge and "T.x.T.S", became one of Twitter's top trending topics.
Although it is uncertain if Musk's message was intended to be taken seriously, the Dogecoin community has already begun saving for college.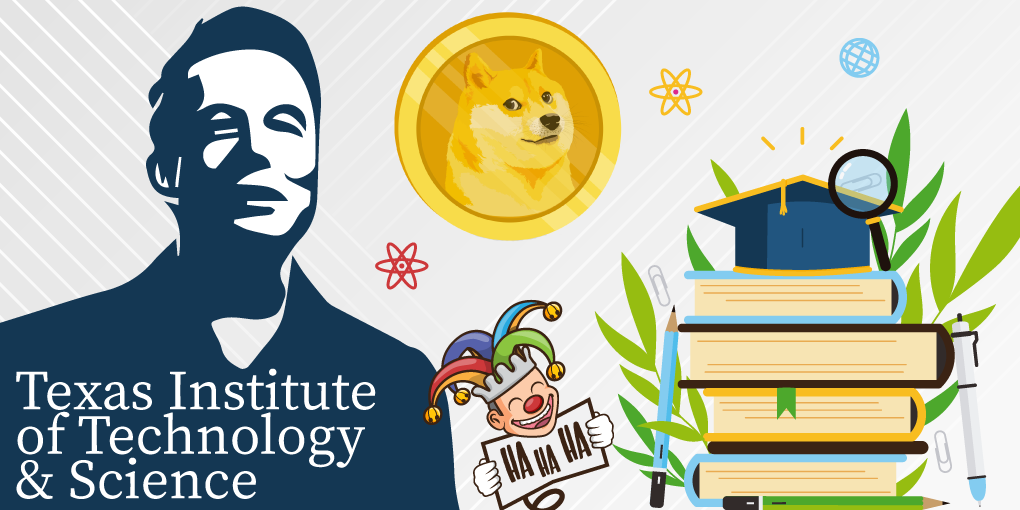 Elon Musk's Tweet Sparks Doge Surge
After Elon Musk's tweet, the price of the cryptocurrency jumped from $0.23 to $0.29, adding more than $3 billion to its market cap in minutes.
14 minutes after the billionaire's tweet about possible crypto tuition fees, Trading View replied with a screenshot of Doge's sudden charge. Its sudden spike was however not enough to topple Shiba Inu's (SHIB) lead. The fellow memecoin has continued its high-flying resurgence, whistling past Dogecoin some days ago, and still maintaining its lead.
There are suggestions that Shiba Inu (SHIB), once termed "Dogecoin killer", has practically displaced Dogecoin as the main dog-themed cryptocurrency.
Shiba Inu also had a slight rise a few hours following Musk's post, and trades at $0.00007321 at press time.
Trailblazing memecoin, DOGE, trades at $0.2711 at time of writing, and is up by six percent in the last 24 hours.
You can buy or trade any of your preferred tokens for Dogecoin (DOGE) on ChangeNOW without any hidden fees.
Welcome to the NOW experience! The ChangeNOW team presents you with the new community-inspired crypto wallet – NOW Wallet.