YouTube Hints at Plans to Incorporate NFTs
According to a letter from CEO Susan Wojcicki, video streaming platform YouTube is looking into integrating NFT features as a way for creators to generate more revenue.
The publication came on the heels of adoption by rival companies Meta and Twitter. It was Wojcicki's yearly open letter to creators on the platform. While the letter didn't quite reveal any details on the company's plans, it was clear enough they had a fair amount of interest in the NFT space.
Using NFTs to Support Creators
In her letter, the CEO explained that the company's attention was directed towards using non-fungible tokens "to help creators capitalize on emerging technologies." Over the past year, NFTs have played a huge role in helping creators of all kinds push their work into the limelight, building a supportive community and an identity for themselves.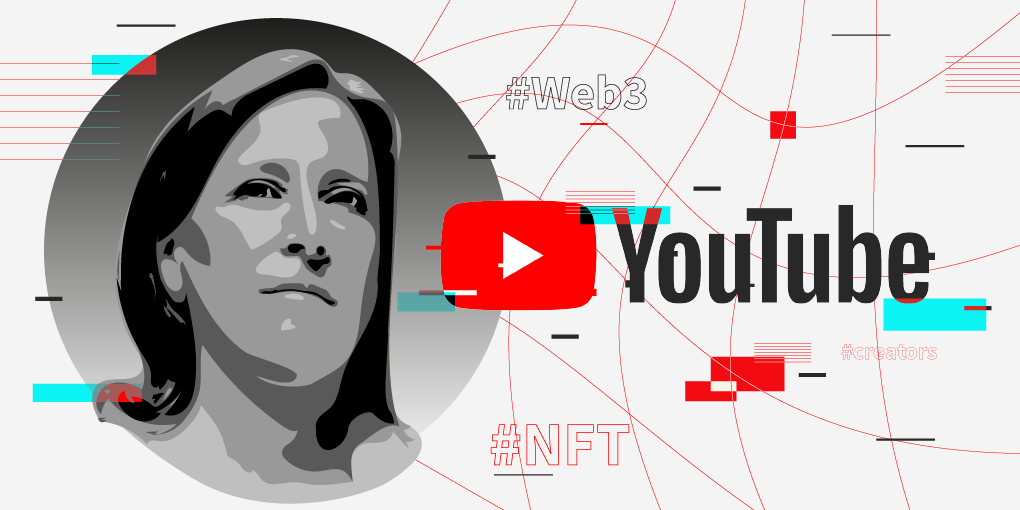 This was something Wojcicki did not fail to point out, also noting in the letter that decentralized autonomous organizations (DAOs) had called attention to untapped potential in deepening the connection between creators and their supporters. All of this followed the executive's statement that YouTube has its vision fixed firmly on the future, carefully keeping tabs on advancements centered around Web3 to derive inspiration for further innovation on the video platform.
While one might wonder how exactly YouTube can incorporate NFTs into its services, the platform already has a feature that could be adapted for users to display their non-fungible tokens, namely the "merch shelf." At the moment, the section which is located underneath videos is used to showcase the creator's product offering such as branded clothing, collectibles, and other similar items.
YouTube also has the option of collaborating with NFT platforms to merge its services with crypto wallet technology and other blockchain-based features; additionally, they could introduce tools aimed at facilitating interaction between creators allowing them to send samples of their work.
Other Platforms Adopting NFTs
Twitter recently made moves within the NFT space, debuting a feature that allows users to use their non-fungible tokens as their profile pictures with images framed by a hexagonal border. Meta subsidiaries Facebook and Instagram have also joined in with Facebook reportedly exploring the launch of an NFT marketplace while Instagram has confirmed plans to venture into NFTs.
With this in mind, YouTube's tentative entry into the space isn't quite so shocking. In addition to discussing the company's possible expansion to Web3, Wojcicki went over its progress over the past year and hinted at plans for other updates unrelated to the crypto industry.
You can buy or trade any of your preferred tokens on ChangeNOW without any registration.
Welcome to the NOW experience! The ChangeNOW team presents you with the new community-inspired crypto wallet – NOW Wallet. For a safe and efficient asset tracking, try our crypto portfolio tracking app – NOW Tracker.