Ripple Flips Past Solana and Cardano in Huge Gains
Ripple's XRP has been one of the best gainers among the top ten cryptocurrencies this past week, sitting in sixth place, following positives from its SEC's case.
The XRP price was up 21% within the day, trading at $0.91 at 6:00 UTC and with a market capitalization of $41.5 billion. XRP has recently flipped giants Cardano and Solana in preparation for a possible re-entry into the coveted top-five crypto club.
Santiment, an on-chain data source, claims that XRP's recent price spike coincides with a surge in the number of daily active addresses. Rallying by more than 36% in the past 7 days, Ripple effectively becomes one of the highest gainers in the crypto market, which is an impressive feat, especially because most of the crypto market rebounded as well. Coupled with other gainers, including Bitcoin, the crypto market has once again surpassed a total valuation of $2 trillion.
XRP vs. SEC Positives
In December 2020, XRP fell 70% due to the Ripple lawsuit, with exchanges hurrying to cease trading in the United States. While the token recovered, it remains one of the few major coins to have failed to set a new all-time high during the most recent bull cycle. This is despite its inspired rally. Regardless, Ripple's entry into the top 6 coins by marketcap and a possible appearance in the top 5 will gladden investors.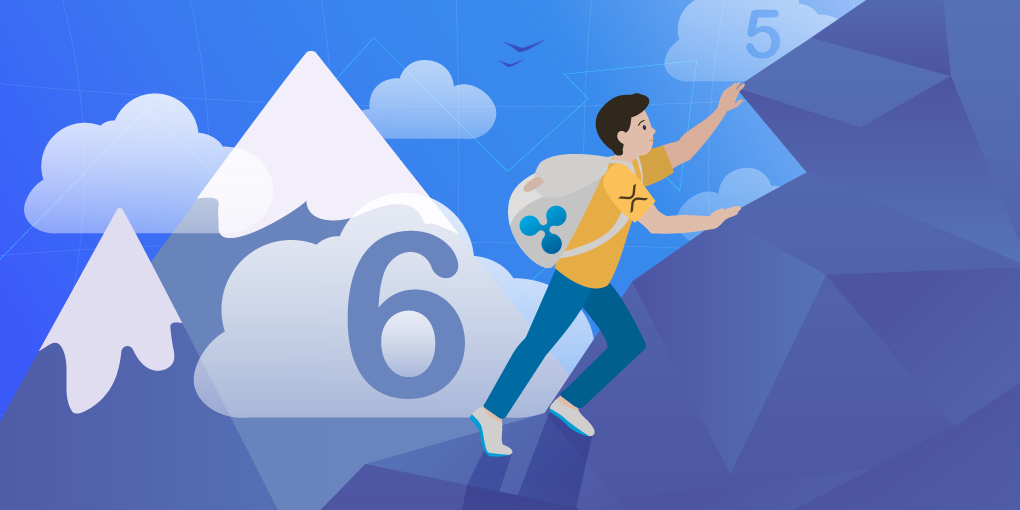 The Ripple vs. The SEC case is likewise taking an unexpected turn in favour of the crypto company. Judge Analisa Torres recently granted Ripple permission to respond to the SEC's Memorandum of Law which is in support of the Motion to Strike fair notice defence. Despite a simultaneous ruling by Torres to investigate Ripple CEO Brad Garlinghouse's emails, the judge's overall verdict has been considered to be crypto-positive.
Charles Gasparino of Fox Business suggested that the case would likely last long into the summer. He noted that the Biden administration's executive order on cryptocurrencies could tip the scales in favour of the SEC by "potentially" designating the contentious token as an unregistered security.
According to reports, both parties have requested that the expert discovery period be prolonged until Feb. 28. Due to the delay, further depositions have been conducted. The Ripple vs. SEC case is moving quickly, and market watchers anticipate resolving it by April 2022. Any favourable verdict is likely to push Ripple prices higher.
XRP currently trades at $0.839 at press time.
You can buy, sell or swap any of your preferred tokens for Ripple's XRP on ChangeNOW without any registration.
Welcome to the NOW experience! The ChangeNOW team presents you with the new community-inspired crypto wallet – NOW Wallet. For safe and efficient asset tracking, try our crypto portfolio tracking app – NOW Tracker.