Holders of Old Bitcoins Still Aren't Selling Despite Highs
Bitcoin (BTC) holders who bought at $20k price have still not sold despite the price hitting an all-time high.
BTC Buyers Maintain Their Cool
In tandem with the Hodl waves metric, coins which have moved between the last six to twelve months now comprise the most significant part of the BTC supply.
Regardless of solid gains and similar solid corrections in the year 2021, those who entered the market or added to their positions in November 2020 are now refusing to sell.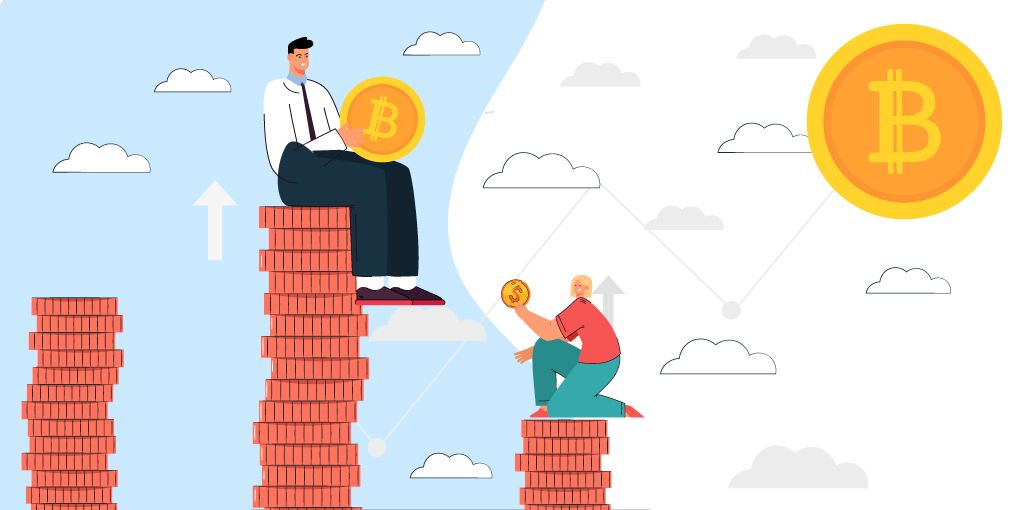 HODL Waves, which essentially serve as a tracking system of the age distribution of unspent transaction outputs (UXTO), reveals that the supply managed by these"hodlers" has shot up from 8.7% as at the beginning of June to  21.4% as of the 17th of November.
Simultaneously, coins possessed for a number of years have declined by a little margin. This points to the fact that moderate selling has occurred. Without considering the six to twelve-month group, the resolve of investors remains inflexible.
This data accentuates the conjecture that few BTC owners nurse the intention to sell at present costs, even as these circle all time highs.
Following the report of Cointelegraph, nevertheless, distribution of coins by long term holders —an essential feature of bull market peak phases — is now fully in motion.
Bull Market "Still Has Somehow Distance to Move"
In the meantime, additional numbers monitoring "older" BTC suggest that Bitcoin's oldest owners  will continue to stay put.
On-chain analyst William Clemente, is one of the many believers positive that the coin is not even close to its peak. BTC's recent slight dip, just after recording an ATH, has concerned some enthusiasts who are wary that the coin might be experiencing a huge selloff.
The slight bearish run after BTC's ATH has also coincided with the return of more than 150,000 Bitcoins stolen from the famous Mt. Gox exchange in 2014. A sell off of these coins which were $500 each whenever they were stolen, is only logical.
Mr. Clementele is however confident that a selloff is still far from now.
"Seeing dormancy flows currently so low means older coins remain relatively dormant", the analyst wrote via Twitter. "The Bitcoin market still has a ways to go according to the metric."
You can buy or trade any of your preferred tokens on ChangeNOW for Bitcoin (BTC) without any hidden fees.
Welcome to the NOW experience! The ChangeNOW team presents you with the new community-inspired crypto wallet – NOW Wallet.