Government of India: No Proposal Has Been Made to Recognize Bitcoin as a Currency
On Monday, Nirmala Sitharaman, Minister of Finance of India, told the Indian parliament that the government has no plans to recognize Bitcoin as a currency.
Indian Government Disclaims Crypto Proposal
The Indian government has announced that it has no plans to recognize Bitcoin, the world's most popular cryptocurrency, as a legal currency. This is the Ministry of Finance's written response to a question asked during the first day of the parliament's winter session.
Amidst uncertainty regarding the future of cryptocurrencies in the country, the government is planning to introduce a bill prohibiting private virtual assets during the upcoming parliamentary session.
The finance ministry denied accusations of collecting any data on the booming Bitcoin transactions in India when asked if it was aware of such activity. The finance ministry's denial is important, especially considering other accusations against the government by the opposition party. There had been suggestions from the Prime Minister's opposition party that the PM might be involved in a Bitcoin scam coverup with the ruling party. While refuting BTC's stance as a viable currency, the Minister of Finance also ruled out any possibilities of crypto coverups. According to the finance ministry, the government has no plans to recognize Bitcoin as currency.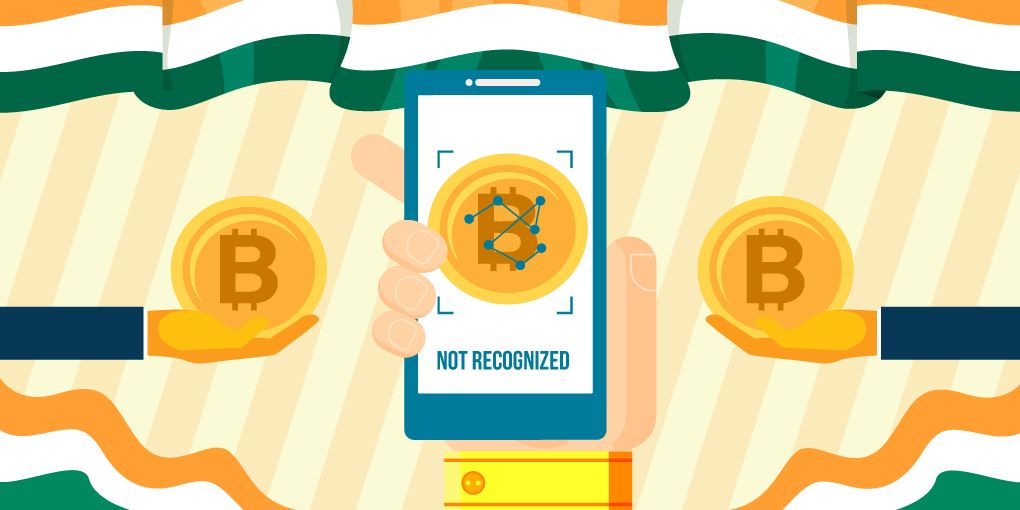 Respondents have implied that the government could take a tougher stance on cryptocurrencies than expected earlier. The bill is rumored to ban cryptocurrencies, but experts suggest that no conclusion should be made until all the details are known.
Crypto Investors Remain on Edge
Indian blockchain companies and startups are still on edge for the fear of a ban. Additionally, the number of Indian investors in local crypto exchanges has decreased over the past few days.
Initial descriptions of the bill say it "prohibits" private cryptocurrencies and allows the Reserve Bank of India to issue a Central Bank Digital Currency (CBDC).
In October, the RBI also submitted a proposal to the government for amending the Reserve Bank of India Act 1934, so that digital currency is included in the definition of a "banknote". Crypto enthusiasts in the country believe the government is doing enough to remove competition for the coming launch of its CBDC.
You can buy or trade any of your preferred tokens for Bitcoin (BTC) on ChangeNOW without any registration.
Welcome to the NOW experience! The ChangeNOW team presents you with the new community-inspired crypto wallet – NOW Wallet.