Cuba Turns to Cryptocurrency to Circumvent US Embargo
Cuba is turning to cryptocurrencies to sidestep the agelong US embargo on its economic trades, as GDP rises again.
The 1962 United States' Embargo on Cuban trades has seen Cuba lose more than $130 billion in the past six decades. However despite the enduring nature of a sanction that has lasted almost a century, Cuba appears to have found efficient ways to circumvent it — using cryptocurrencies.
Brief History of US Embargo
The United States Embargo on Cuban trades was inspired and enforced by former US President John Kennedy in 1962. Kennedy's Embargo on the Spanish-speaking country was a punitive act against Cuba's role in overthrowing US' preferred Cuban leadership. The overthrown Castro administration was known to be a significant United States' ally.
After Castro's administration was usurped, Kennedy was concerned about the communist leanings of the new government and swiftly placed a sanction on its trades. The resulting US Embargo imposed by Kennedy on Cuban economic trades appeared to be a very successful decision. Until now.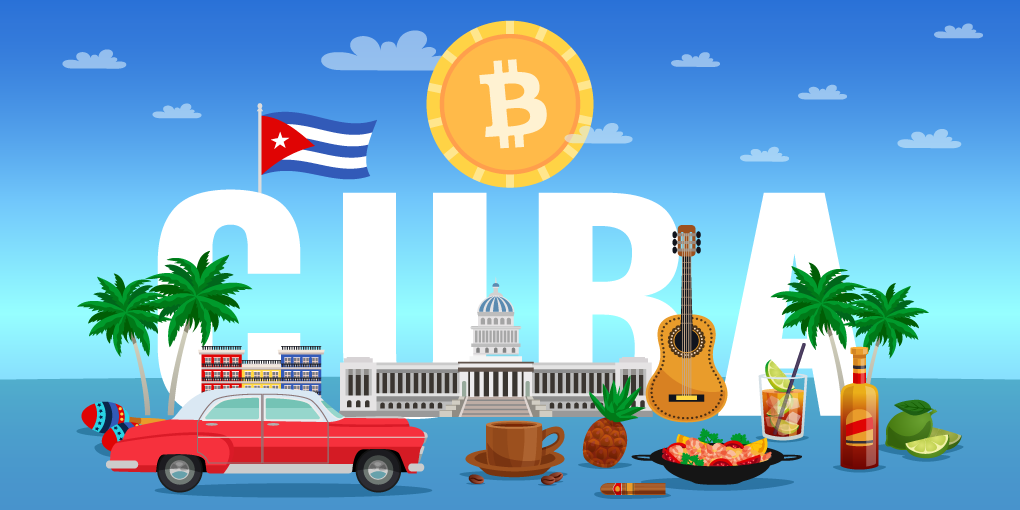 How Cryptocurrency Is Saving Cuba's Economy
Cuba has lost almost $150 billion till date since the Embargo was put into law. The country salvaged a good portion of its losses briefly during Obama's reign, after the former president loosened some of the restrictions. However, the just succeeded president, Donald Trump, would restore the sanctions during his time in charge.
It is 2021, and Cuba is finally recovering from the agelong restriction on its own terms. By using cryptocurrency to make trades rather than the pesos or dollars, the country is receiving generous injections of money into its economy.
Cryptocurrencies serve as excellent alternatives because while the US Embargo affects dollars and pesos, it does not influence crypto trades. Unlike centralized fiat systems, cryptocurrencies are decentralized and thus cannot be restricted.
Since Cuba embraced crypto, its GDP has increased annually over the past years by at least $3 billion.
The Cuban government has likewise recognized the enormous potential present in the crypto industry and has made crypto-positive laws and resolutions to back cryptocurrency development in the nation. The government is encouraging more trades with crypto, while discouraging possible vices like fraud and laundering.
You can buy or trade any of your preferred tokens on ChangeNOW without any hidden fees.
Welcome to the NOW experience! The ChangeNOW team presents you with the new community-inspired crypto wallet – NOW Wallet.