ChangeNOW's CBDO Pauline Shangett Featured on Benzinga
This week, our trusted media partner and a popular financial news source, Benzinga, published an op-ed contributed by ChangeNOW's CBDO, Pauline Shangett
In her guest article, Pauline has explained what Dow Theory is, and how it can be applied to the modern crypto market.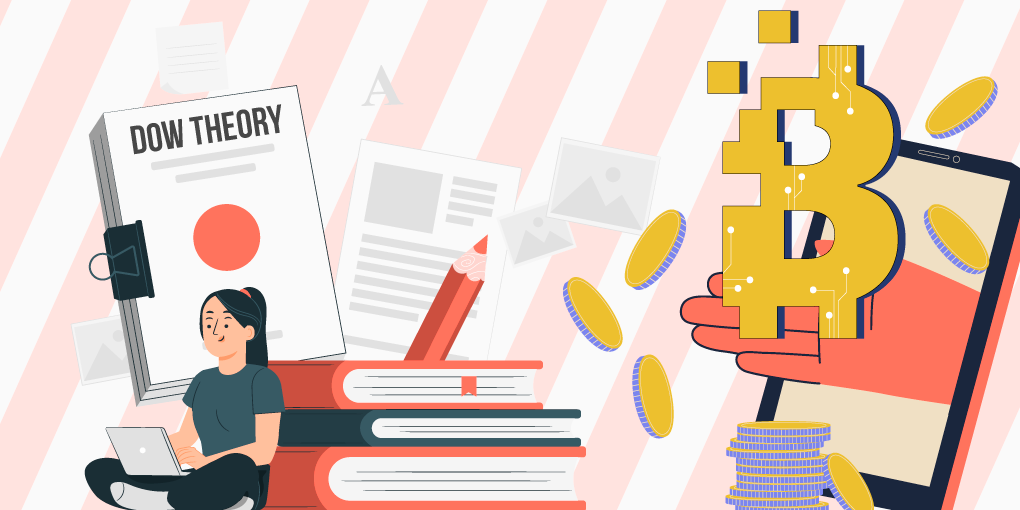 In the beginning of the article, Pauline gives the definition of Dow theory and tells about its long history which started more than 100 years ago.There are several interesting facts about the theory as well as about mr. Dow himself, e.g. have you heard that this gentleman, who invented a well-known Dow Jones index, has also founded Wall Street Journal? Then, Pauline explains how the theory worked in those days:
"Dow Theory primarily uses the performance of the DJIA and DJTA to predict existing market trends. The trend is seen as bullish if the two indices move in the same direction, making higher lows followed by higher highs. Alternatively, Dow Theory says that a market is in a downtrend when one of its averages falls below a prior important low, and this is followed by a similar drop in other averages."
In the next part of the article, Pauline unfolds the main reason why the Dow theory is so relevant for today's crypto market: the modern crypto space, just like the stock market was 100 years ago, looks volatile and unpredictable. Here Pauline describes the three types of market trends classified depending on their duration according to Dow theory:
A primary trend, which is the beginning of a trend that lasts for one, two, or three years.
A secondary trend that moves in the opposite direction as the primary trend. The trend lasts between three weeks and three months.
Short swings, or minor trends, are price changes lasting fewer than three weeks.
Next, Pauline shows the accuracy of Dow theory with the Bitcoin examples. She displays different BTC fluctuation charts to prove the Dow theory's basic principles and concepts:
News events affect asset prices,
Trading volume must confirm the trend,
Trends tend to persist until proven otherwise,
Primary and secondary trends in crypto markets,
Accumulation and distribution in crypto markets.
In the end, Pauline concludes that Dow theory is a great tool for analyzing and making predictions for the modern crypto market. However, the crypto assets' movements depend on so many factors that it is best to use multiple analytical tools and follow all the crypto-related updates in order to be able to anticipate the next crypto market fluctuations:
"Although crypto markets involve a great deal of volatility, Dow Theory can serve as a useful analytical tool if you add other elements to your charts like MACD or moving average. To have a better understanding of the market sentiment, you can group similar assets like BTC and ETH, and watch their price movements."
We are grateful to Benzinga for teaming up with our CBDO and sharing such a useful insight about Dow theory with the crypto audience. Make sure to check out the whole op-ed here.
Cheers,
ChangeNOW Team